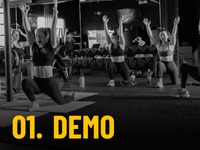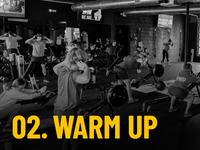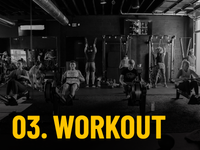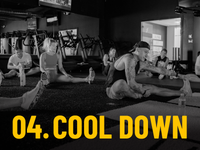 DEMO
Before every class, our trainers walk you through each station, break down the workout & the equipment.
WARM UP
The trainer will lead a dynamic stretch designed to warm up your body and increase mobility.
WORKOUT
A fast-paced, circuit style, mix of strength & conditioning training. In "accountability packs" of 4.
COOL DOWN
After the workout, you will perform a series of stretches to prevent injury & increase flexibility.
The wolfpack

Greg
I love this gym. I've never experienced anything like it. I love how everything is all laid out. Signing up for classes is super easy with the app, and you just show up and go. For me, it is perfect because distractions are eliminated and I get the most efficient and effective workouts I've ever had. Every session is different, which is key for someone like me who gets bored easily.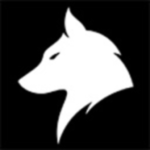 Gwen
Joined the pack a couple months ago and I'm addicted. The best/ most challenging workout you will ever partake in. They change it up each week so you never know what to expect. Every single coach is beyond amazing. 10/10 recommend.

Amanda
This gym is slowly becoming my second home! I absolutely love it here. Jess is so sweet and all of the coaches truly push you to become better each and every class!! It's also nice seeing familiar faces in class week to week :) I HIGHLY recommend this gym! This isn't just a gym but a family! The classes are high intensity & so fun! This is better than any major gym I've ever been to!

Paloma
Absolutely fantastic! The facility, trainers and all other staff are top notch. Fantastic workouts. Not one day is the same. I highly recommend.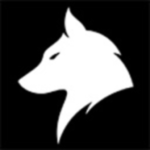 Alicia
This place has been such a wonderful addition to Monmouth county! I have been a member for almost 6 months and see crazy results! The staff, coaches, and the workouts are unlike any other! I can't stop raving about this place!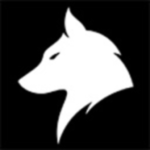 Abigail
Recently moved out of NJ and was so sad to have to say goodbye to Alpha Fit Club. The workouts are an intense mix of strength and cardio and they are expertly curated to keep your body on its toes so they never get repetitive / easy. Also, the space is very clean and the equipment is completely up to date. What really makes Alpha Fit so special though is the people - warm staff, knowledgeable instructors who each add a unique flair to their classes and overall community feel. I highly recommend this studio!

Lauren
Best of the best. Best people. Best staff. Best coaches. A community like no other!
The Stations
Every circuit style workout utilizes a combination of strength and conditioning stations